Brainstorming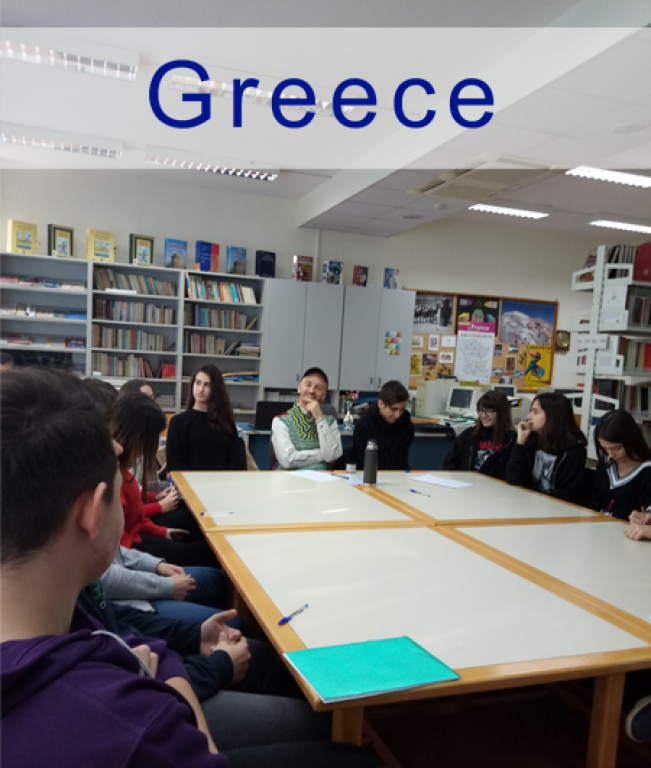 Tour of Europe by Mikhail Karikis

After the starting point in November 2018 in Luxembourg, Mikhail Karikis continued his European marathon during the months of December 2018 and January 2019 by visiting the partner schools of the Erasmus+ project "Better before" to meet the young people participating in the project. These days of meeting with the artist allow young students a first introduction to artistic processes. To conclude this introductory phase, all groups are asked to prepare an "introduction parcel" which concludes the preliminary phase by allowing young people to engage in a confronted vision of their worlds.
Transnational project meeting Erasmus+
On November 15th, 2018, Lycée Robert-Schuman hosted the Lithuanian, Greek, English, German and Spanish partners of the Erasmus + "Better before" project. The National Audiovisual Center as coordinator of the project and the artist Mikhail Karikis also attended the meeting to discuss methodological aspects, the planning of activities as well as budgetary provisions.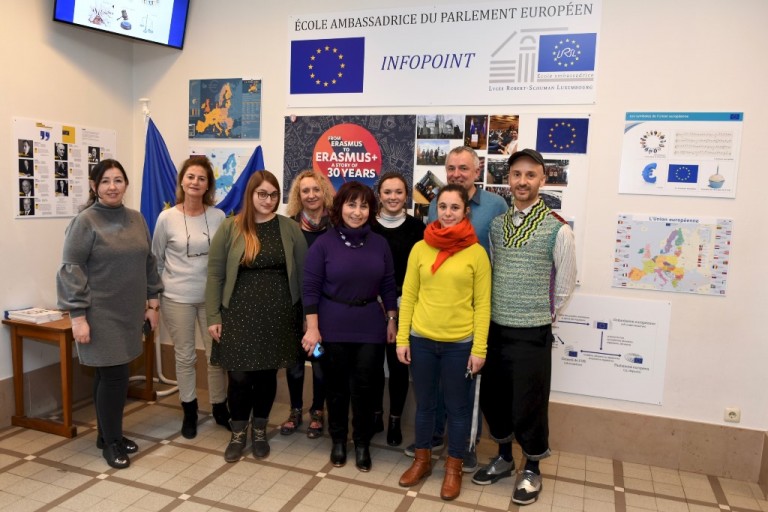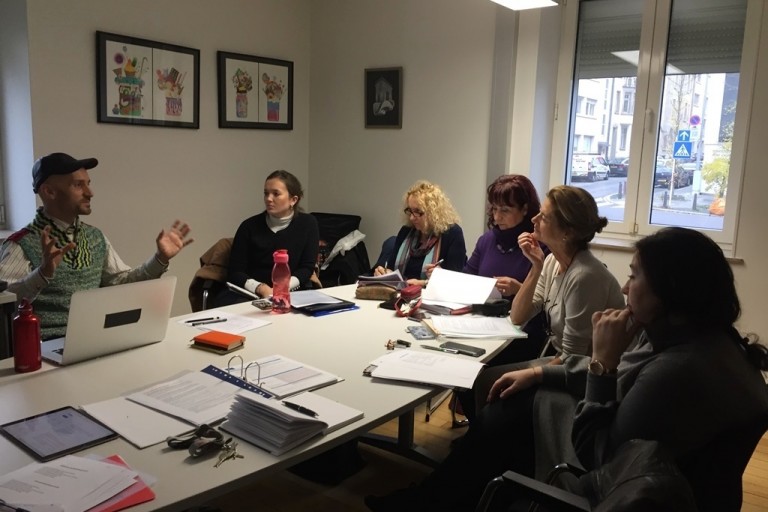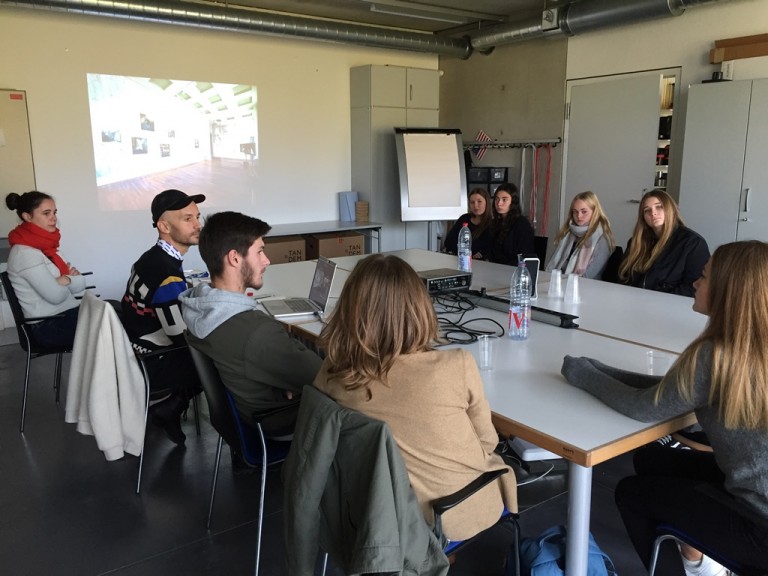 Start of Erasmus+ project «Better before»
 
Tuesday, November 6th, 2018- First working session at the National Audiovisual Center for students in class 3G1 at LRSL who had the opportunity to meet the international artist Mikhail Karikis who will accompany the students for the realization of the European project Erasmus+ «Better before». For two years, students will have the opportunity to exchange experiences and cooperate with their counterparts from Germany, Spain, Greece, Lithuania and the United Kingdom.